DC Valet Care Package
We come to your home or business for your car
Scratch and Swirl
No matter how careful you are, scratches and swirls will occur. If they are too deep to a new approach is required, and that is where the Scratch Removal comes in. Scratch Remover has been carefully blended to achieve the optimum balance of deep cut with a high gloss finish.
£100 for ( Small / Medium size car )
£180 for ( SUV / 4×4 )
Important: Unfortunately not all scratches can be removed completely. If a scratch is too deep to remove by hand, its appearance can still be vastly improved but it may require professional rectification for complete repair.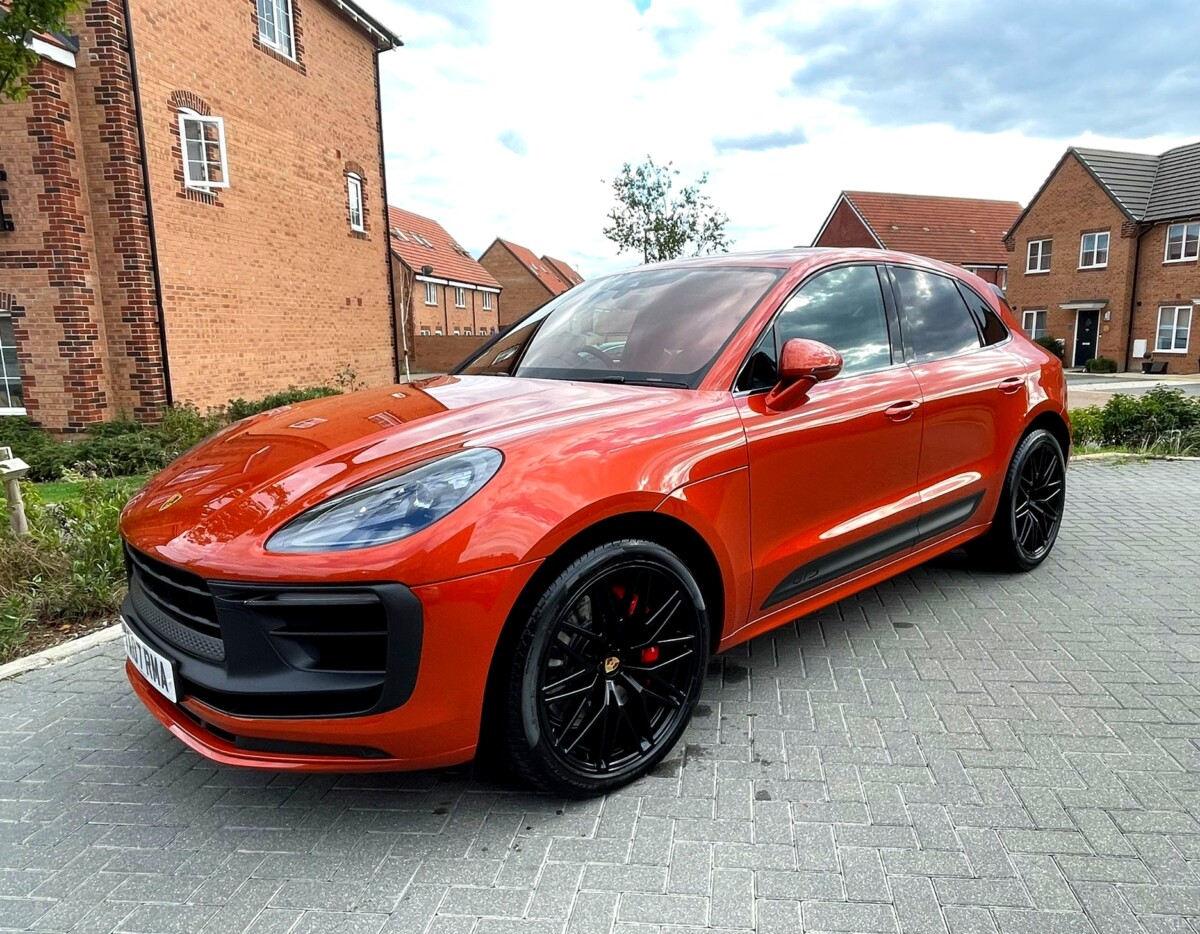 New Car Protection Detail
My New Car Protection detail is designed to offer your car the upmost protection from day one of it's life, I offer a comprehensive system of packages to suit all budgets.
I offer everything from a wax protection package from our mitchellandking range offering up to 6 months protection through to our ceramic coating packages by Fenylab that offer upwards of 3 years protection to every surface of your cars exterior .
Ceramic coatings are state of the art and are far superior to the dealership offerings ie diamondbright autoglym lifeshine supaguard etc and offer unrivalled gloss , protection ,scratch resistance and are to some degree self cleaning, with durability that lasts between 3-7 years depending on the package chosen and correct aftercare . we can advise on the correct products and aftercare techniques if you wish to look after the car yourself
Fenylab Sealants are used on this service and offer the best protection
Prices Start from £300 for this service offering up to 3 years protection
Enhancement Detail
What is an enhancement detail ? Basically an enhancement detail refreshes your vehicles exterior paintwork to add more gloss and depth to the paint whilst reducing swirls/scratches by up to 70%-80% as a general rule..
Power wash exterior to remove loose dirt/grit,
Clean door shuts hinges etc with citrus degreaser and rinse,
Pre-foam vehicle with snowfoam allow to dwell for several minutes then rinse off..
Wash vehicle using two bucket method, then rinse off and dry with microfibre drying towel,
Apply tar remover to lower half of vehicle .
Then we clean all paintwork/glass with a clay bar which removes tree sap remaining tar, brake dust etc,
Then using 3M blue tape we mask any plastics to stop polish staining trim etc
The vehicle is then machine polished to remove swirls and scratches with a cutting compound.
Once all that is done we finish off with a fine polish that refines the finish and takes out any holograms that might be present from the cutting polish, then it is time to take off the blue 3m tape then it is time for the wax or sealant to protect the finish,
We then clean polish the glass and apply a glass sealant
Apply a plastic dressing to exterior trim
Dress tyres/wheelarches
Seal wheels with a wheel sealant and
Polish chrome exhaust tips.
PRICE – starting from £350.00 Depending on condition.
Fabric Hood Clean and Protect Detail
Here at DC Valeting we offer our Fabric Hood Clean and Protect Detail for convertible cars which is a deep clean of your fabric hood to remove contaminants that have embedded themselves deep into the fabric.
Tree sap-soot-road grime-bird lime are just some of the things which are attacking the fabric on a constant basis and that is without our typically inconsistent weather here in the south west of England so it is no wonder your fabric hood gets dirty and shows signs of wear in a short space of time.
Convertible Roof Cleaning
In an ideal world we would only use our convertibles in nice warm sunny weather but as we all know this rarely happens in the uk and with meteorologists predicting wetter summers and colder winters in future it makes sense to protect your hood from the outset, this has many benefits as number one we can get full long lasting protection on the hood from day one to protect from all the above mentioned problems, number two your hood will stay cleaner for much longer and number three it will stay newer looking for much longer and will remove the need for a re-colour which can be costly ,so as always prevention is better than cure.
Industry professionals concur that an untreated hood will last if left untreated around 6-8 years,if protected it should almost double that with around 12 years lifespan quite conceivable so worth thinking about.
Fabric hoods that are subjected to the outside weather conditions 24/7 are more likely to accrue mould- green algae deposits- that can stain and attack deep into the fabric. We offer several Cleaning Services with special chemicals to clean deep into the hood and special brushes that attach to our machine polisher and can achieve far superior results than cleaning by hand.
Convertible Roof Protection
Unlike regular coatings used by other valeters and detailers, DC Valeting use Gtechniq i1, the nano particles of I1 actually coat the individual fibres of the fabric thereby leaving the "breathability" and feel of the fabric unaffected. The former means that stale air can still escape but at the same time repelling any water or oil based liquids. Being solvent based ensures a much deeper penetration of the active ingredient giving an I1 treated surface much better durability and overall performance. Typically an I1 treated surface will outlast conventional water repellent coatings by a factor of approximately x5 with durability on soft-tops for example, lasting as much as three years.
Prices –
Clean-Protect
Machine Clean-Protect
Machine Clean- Re-Colour-Protect
Light Soiling
Medium- Heavy soiling
Heavy/Exterior Soiling
Price £80-00
Price £140-00
Price £200-00